Simon Landsberg
Your Shidoin in Mugai Ryu Iaido Online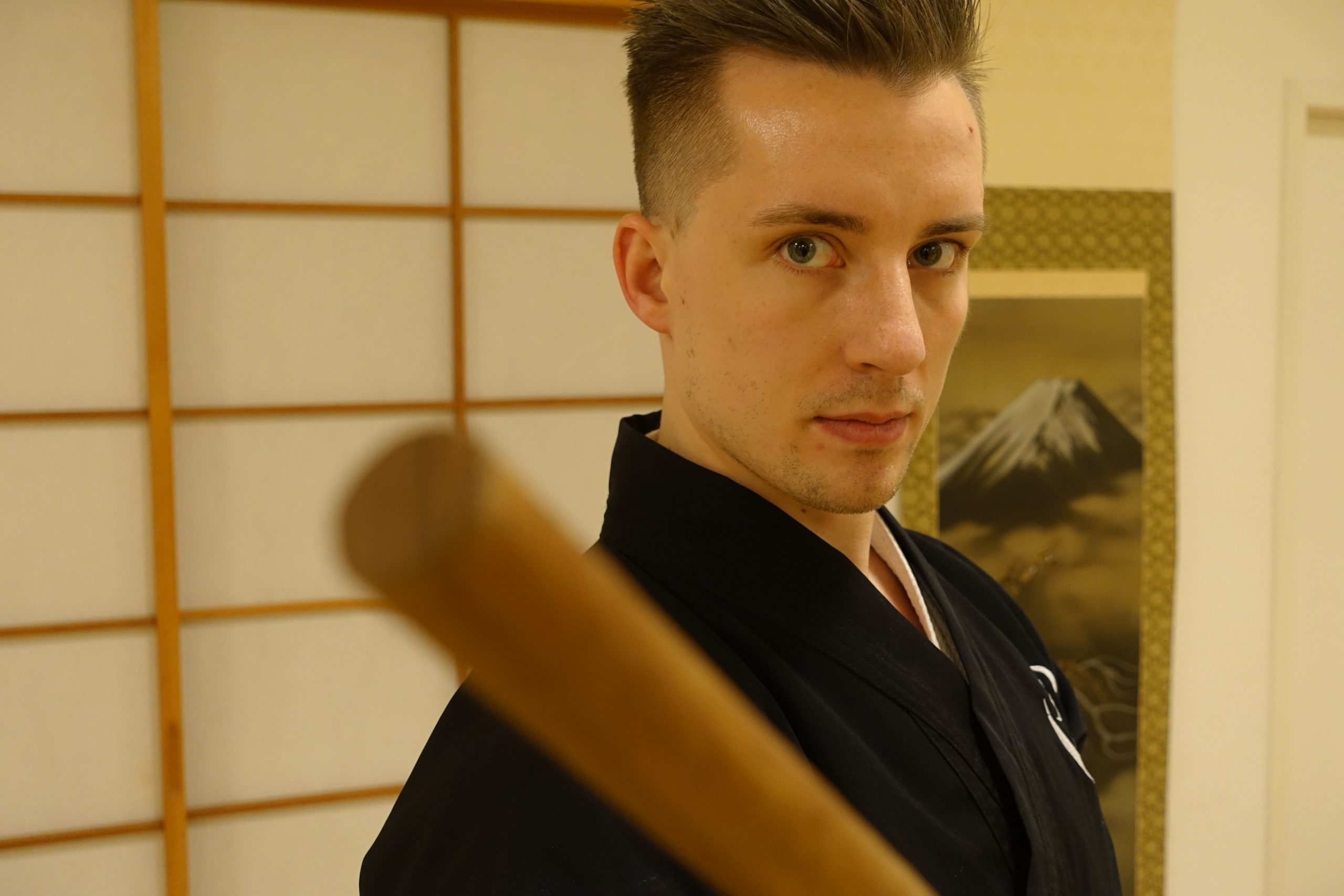 At the age of 10, I started my way in Budo with the practice of Judo at my local club. This was where I began teaching Budo as a licensed Trainer of the German Judo Federation (DJB) in 2006. Not only the sport of Judo, but the background and japanese culture and together with that, the japanese sword appealed to me.
During my studies at the German Sports University in Cologne, I got in contact with the teachings of Moshe Feldenkrais and Joseph Pilates, whose holistic concepts of bodyutilization are still present in my training.
At the same time, in 2015, I found to Luciano Gabriel Morgenstern Sensei and started practicing Mugai Ryū Iaihyōdō under him. Since then, I also study Tosei Ryū Tanjo Jutsu, Genko Nito Ryū, Isshin Ryū Kusari Kama Ryū as well as Tai Chi Hunyuan Chen style.
In 2018, I decided to relocate to my hometown near Hamburg in the north of germany and am since then leading the Hamburg branch of Tenshinkai Dojo, to grow our community of friends and Bujutsu enthusiasts.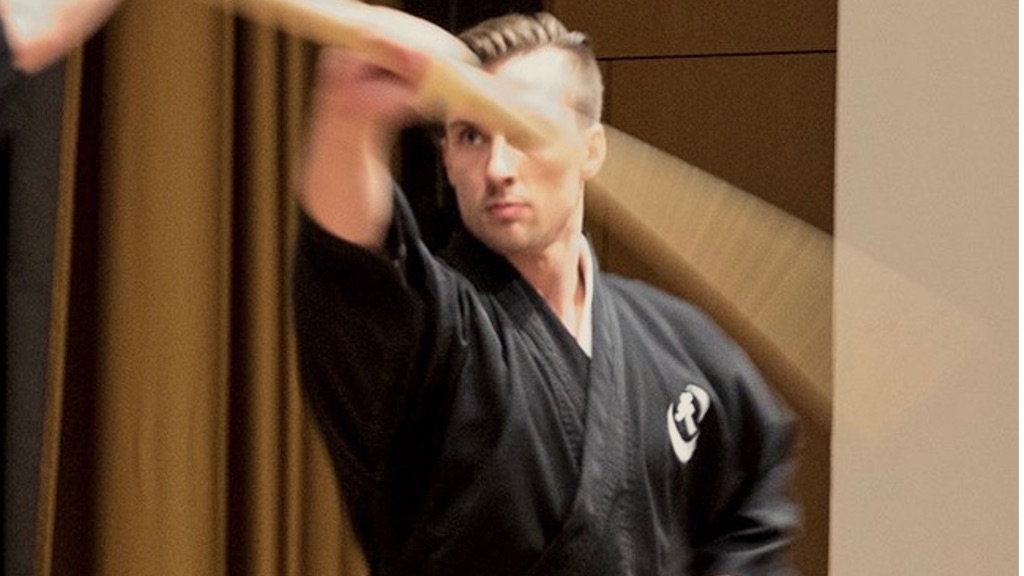 In my trainings, I seek to combine my experience from movement education and sports science with the traditional ways of Mugai Ryu to offer every student the best possible success.
As your Senpai in the Mugai Ryu Iaido online course, I will offer you corrections and tips for your training as well as support and background information on your way of studying the japanese sword arts.